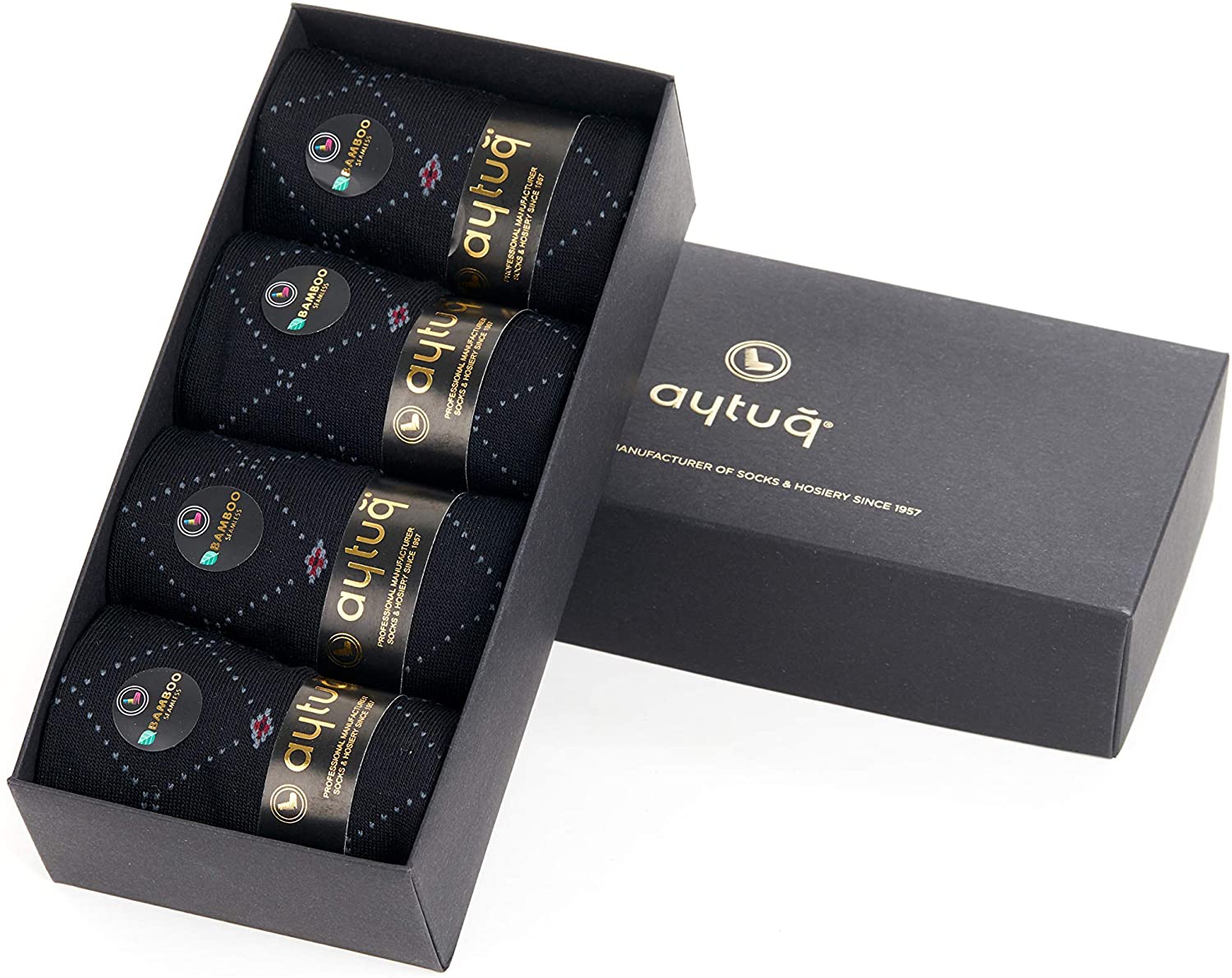 Our Valuable Business Partners, As Aytuğ family, we have developed a philosopy that we call TEAM with our many years of experience. Based on the philosophy of Technology, Quality and Fashion, our high-tech factories are constantly being renewed according to the needs of the day. We regard using high quality raw materials to be an indispensable principle. In this context, we use yarns, which are approved by international certification bodies, in our production. While we assemble quality and technology, we follow the world fashion. In every new season, we introduce our customers to trend colors and models.
All these processes that I mentioned above are not so easy. We work with a valuable team from production to logistics, from finance to marketing for the perfect journey. In this way, we continue to produce socks for private production for the major clothing brands within Turkey and for the rest of the world. Aytuğ is a well-preferred brand for the World's giant companies who give great importance to quality. Of course, we need to thank our dealer and retail selling point. By succesful co-operation with them, Aytuğ has been able to reach customers all over Turkey. Aytuğ, which was founded 62 years ago, has been the first name that comes to mind when we think about socks for years. The company will continue to work with the aim of adding new innovation to the socks industry. Hereafter, we will take firm steps forward to be a new fast fashion brand with Aytuğ which has steered the socks sector for 62 years.
The History of Aytuğ
Aytuğ, which was founded in 1957, is one of the longest-established brands. Aytuğ, which has presented high technology, fashion and quality together since it was established, is always a leader in the socks sector. Aytuğ instigated the use of computer machines as regards the production of Socks within the industry. In addition, it was the first company to add the assortment combination in the packing system and the sales organisation in marketing. Aytuğ, which contributes to the institutionalization of the Turkish Socks Industry, continues to grow and create new added value under the name of Rota Textile.